Mar 12, 2019
In-House Hackathon Held!
Employee Engineers Challenge Themselves with the Theme of Skill Improvement
---
On March 8, the Solutions Department held an in-house hackathon contest. The in-house hackathon was started in the year 2017 with the aim of improving the skills of IT engineers and discovering new in-house services, and this was the second time for it to be held.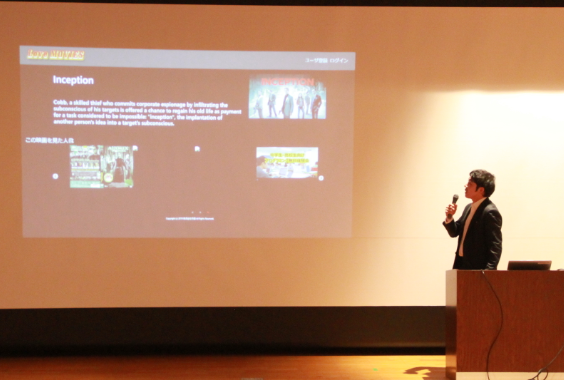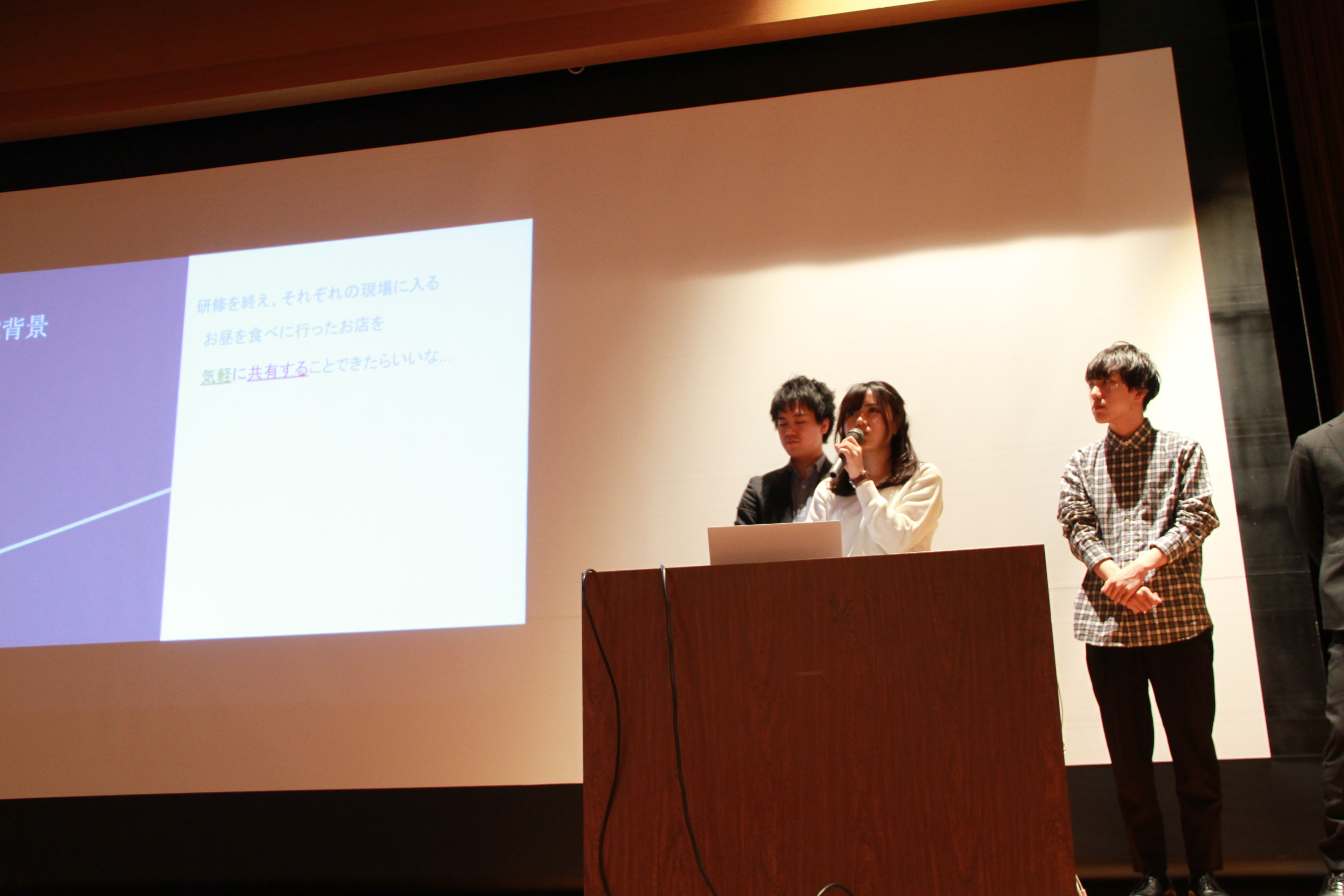 In the in-house hackathon, teams of two to four people are formed, and each team starts from planning the service, learning the necessary technology for development, developing it, and completing the presentation. In this year's event, 12 teams entered and presented their projects that they had been working on for about a year, and they were able to learn from each other's mistakes and successes as they created their projects from scratch using AI, blockchain, IoT, Node.js, Java, PHP, and other development technologies that each team or individual wanted to challenge. We were able to share a lot of lessons learned through our failures and successes.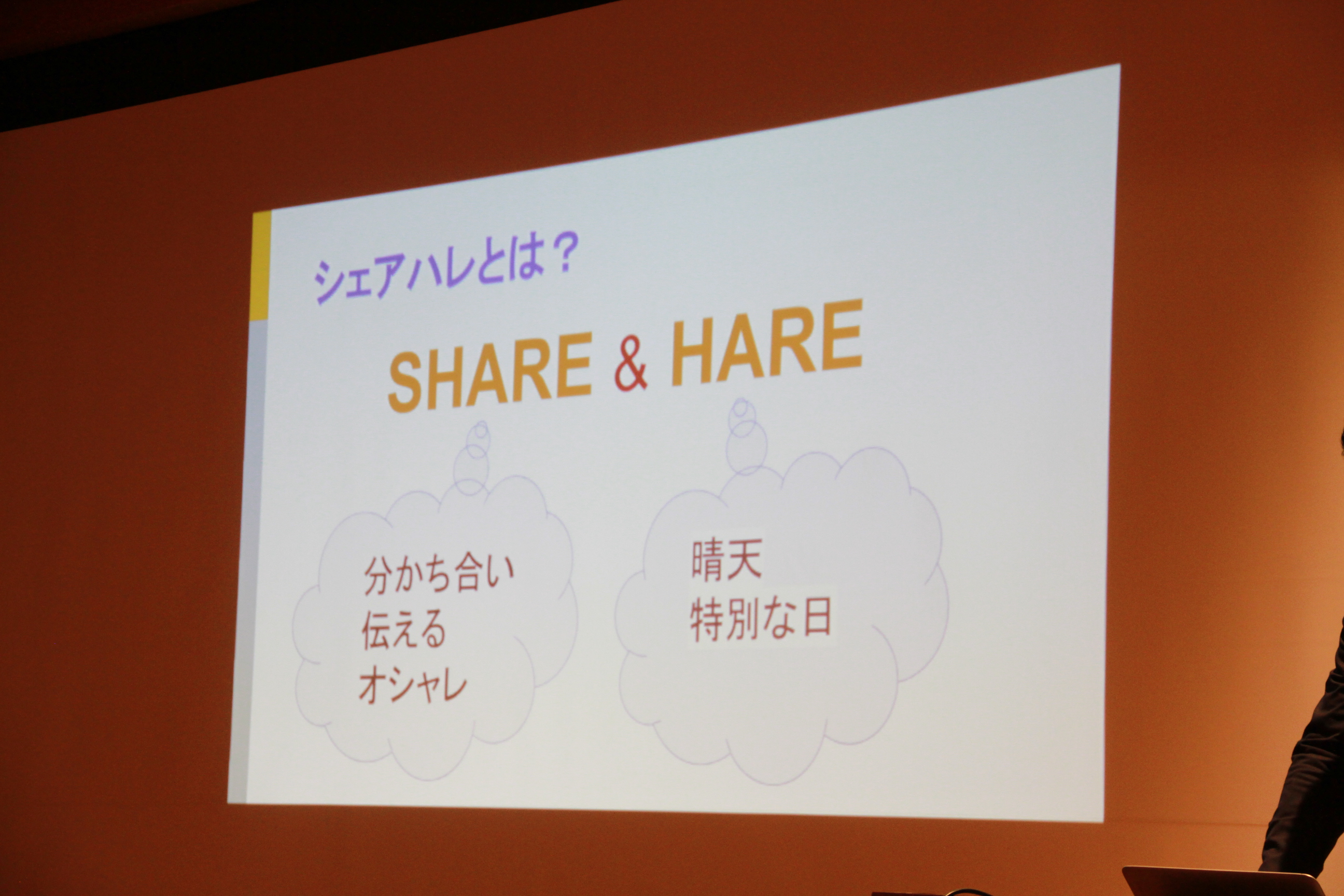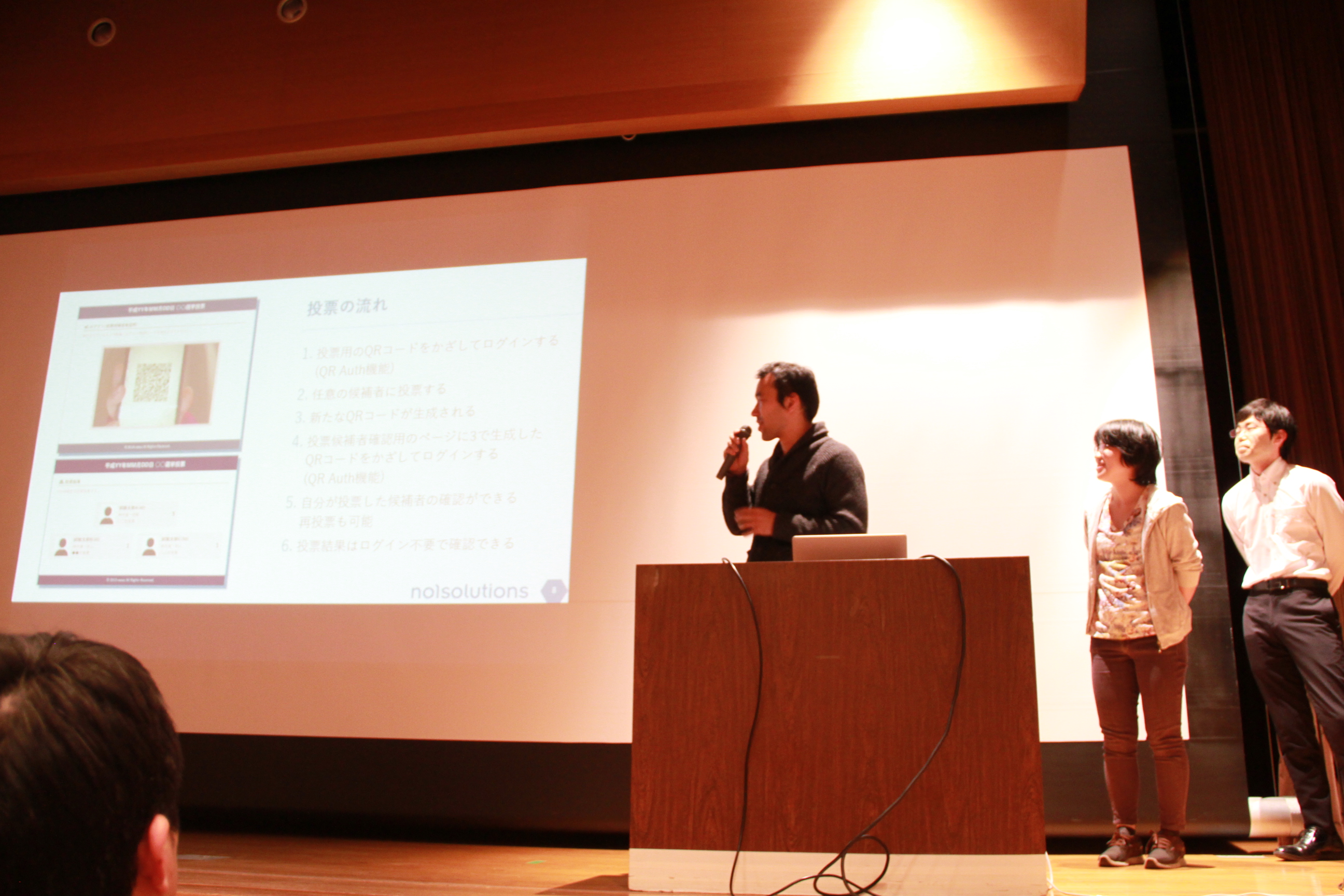 The evaluation criteria for the presentation
1) Creativity and Novelty
2) Sociality and Profitability
3) Technical Ability
4) Explanatory Ability
5) Degree of Growth
The best team was selected by a vote of all the participants based on the above five criteria.
The winning teams and service names are as follows.
grand prize
Kiwami Team: "IoT Service Started with Node.js"
excellence award
Takumi Team: "In-House Currency Management System"
excellence award
Sou Team: "Application Development Using Blockchain"
judge's special
Neko Team: "Book Sharing Service"
judge's special
Shin Team: "Serverless Communication"