Dec 17, 2018
Our Employee, Takahashi, Speaks at the PHP Conference 2018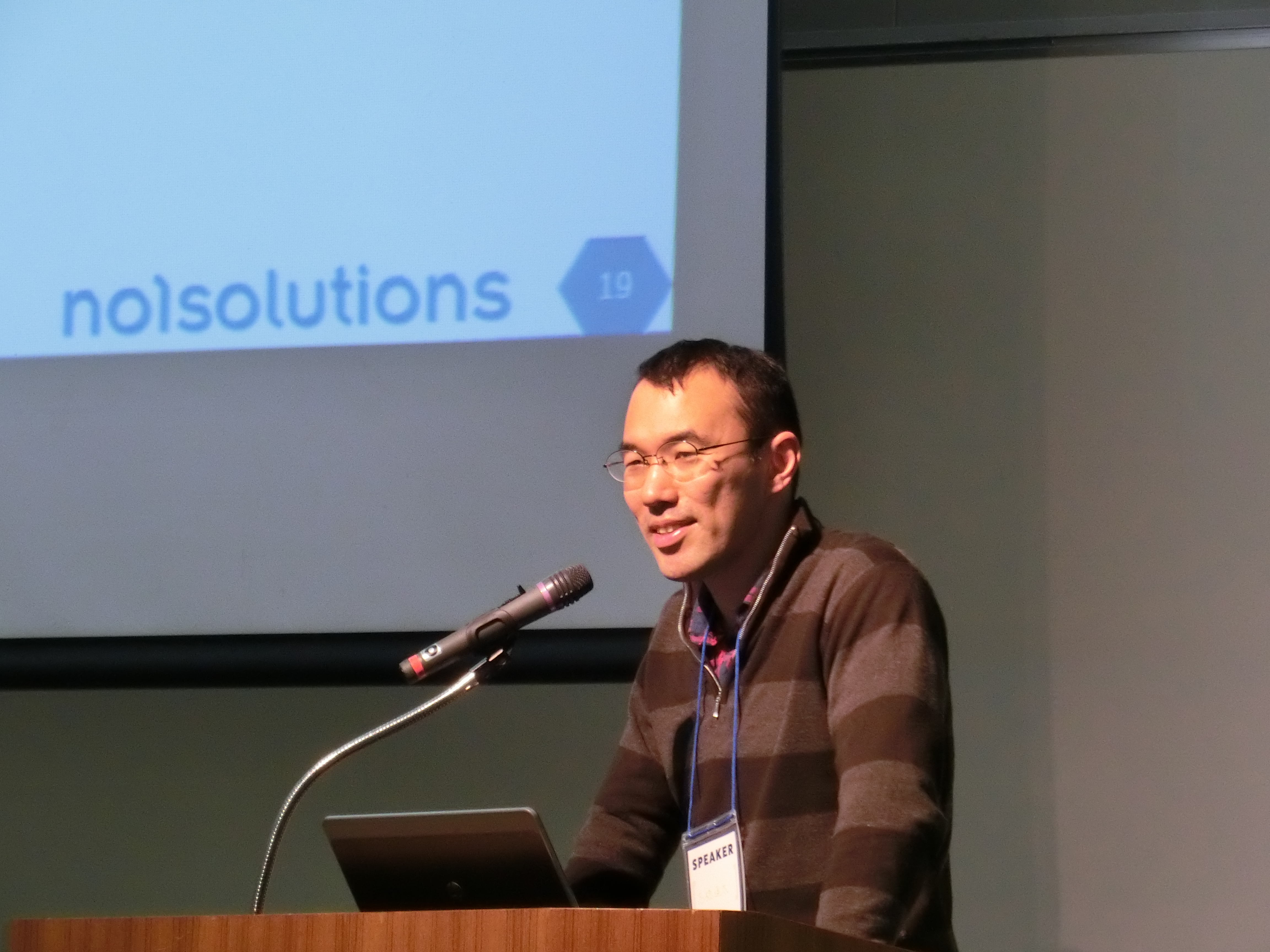 Our IT engineer, Takahashi, spoke at the "PHP Conference 2018 Growth" held on Saturday, December 15, 2018.
The PHP Conference is the largest PHP event in Japan and has been held annually since the year 2000.
This year's event featured numerous sessions and lightning talks by Japan's top industry runners on the latest PHP trends, from core technologies to sessions for PHP beginners.
Mr. Takahashi spoke at the following times during the conference.
[11:00 – 11:25 Track 2, 2F Small Exhibition Hall]
"Application Development Using PHP and Blockchain"
He gave an overview of the blockchain, its merits and demerits, and introduced the application "BC Auth" developed by our company.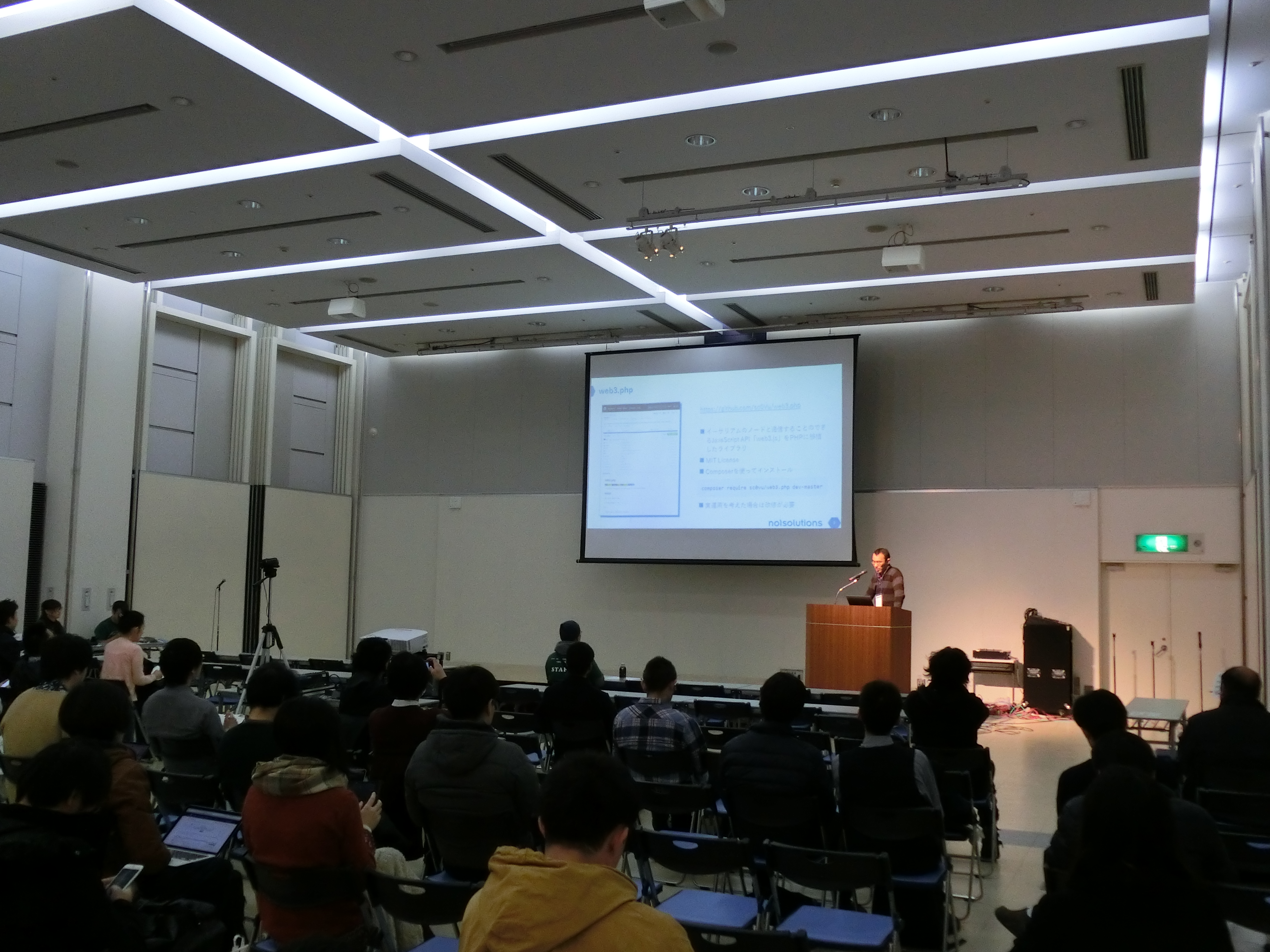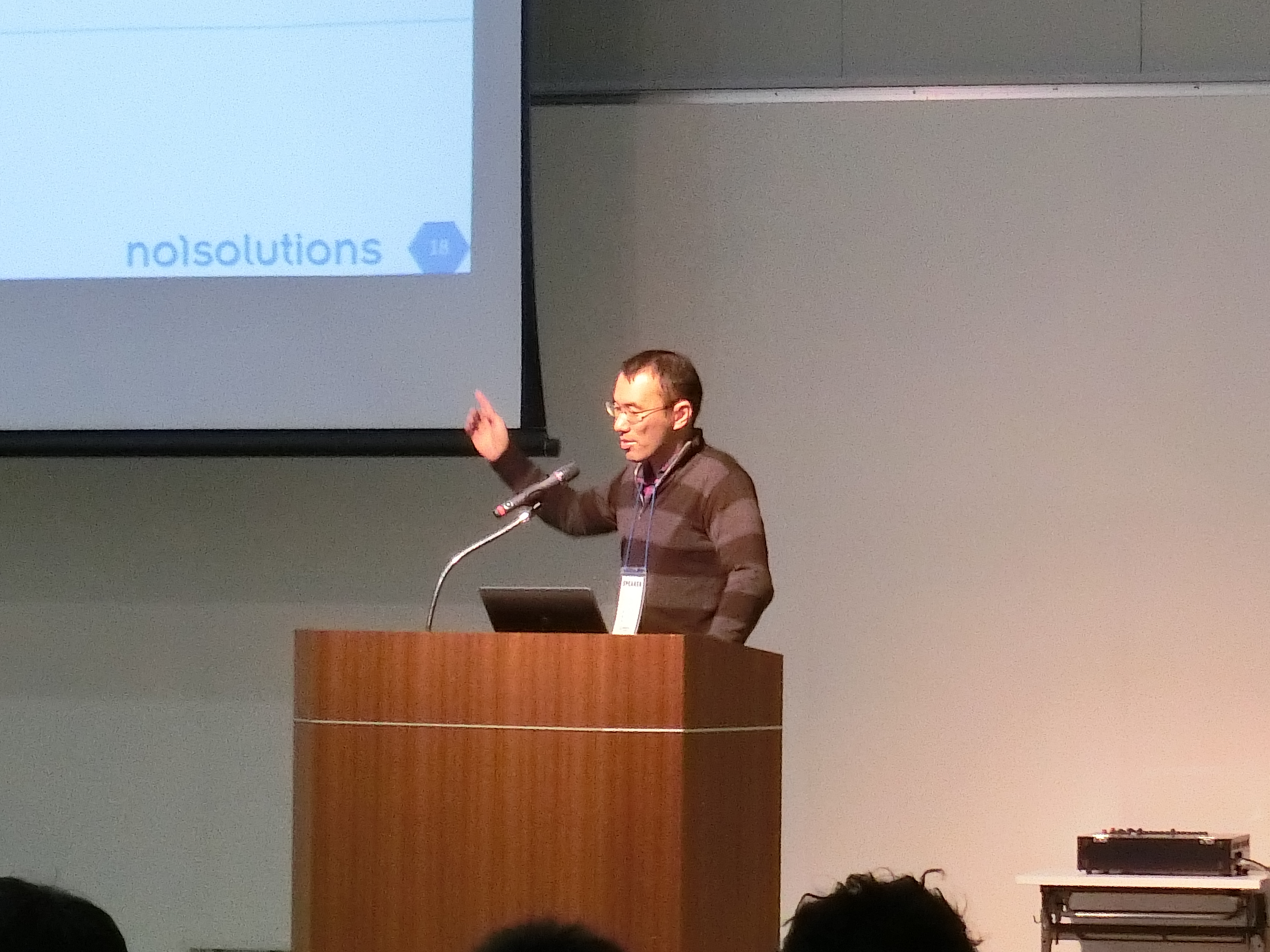 You can access the slides used in the presentation here.

Web application development using PHP and blockchain from ssuserc4e5e2

You can see the video of the lecture below.


PHP Conference 2018