Local Currency Platform
Coinity
If you use local currency, everyone is part of the city.
Fostering a Love for Your Hometown Through Local Currency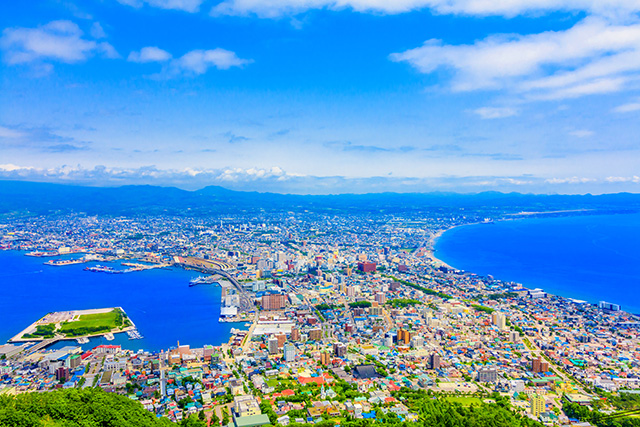 Population Expansion
When people return to their hometown or move to a local area, they will have an opportunity to join the local community. It is also effective in expanding the relevant population.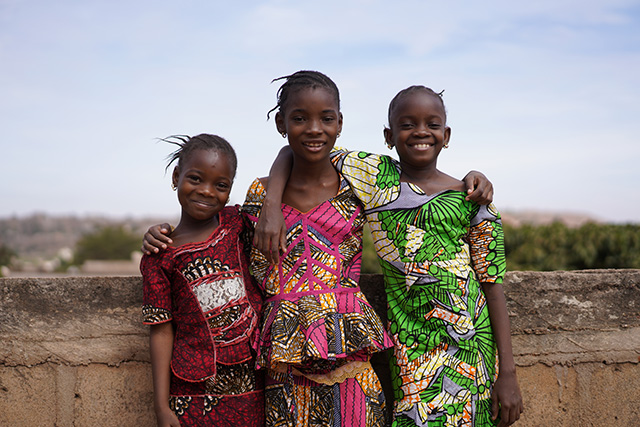 Helping Each Other in the Community
A system of mutual help can be recreated with a local currency that allows people to express their love for the city.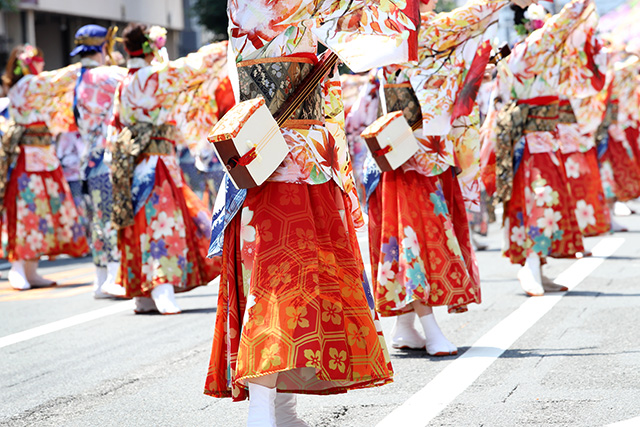 Increasing the Value of the Region
Increase the value of the community and circulate money in the community. Create an ecosystem with a local currency where everyone is happy.
Coinity
3 Characteristics

Can Be Used as QR Code-Type Coupons
Linked to local policies, QR-code type coupons and points can be used as rewards for events and volunteer participation.

Build a Secure Environment at Low Cost
We manage coins based on blockchain technology and our blockchain authentication system's login authentication. These two features create a low-cost, secure environment.

Smooth Integration with Other Services
The single sign-on function based on blockchain technology enables smooth integration with other services such as messaging apps, local news apps, and shopping sites.
Coinity Use Case Examples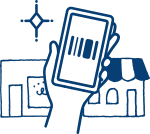 Create Your Own Regional Coin
Local government and credit unions can act as issuers and allow you to issue your own regional coins.
The issuing entity must be registered as a third party issuer of prepaid means of payment.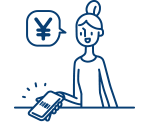 Just Install the App to Use It
To use regional coins, download the dedicated app from the App Store or Google Play to your smartphone.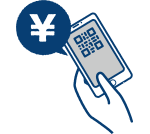 Recharge Coins with QR Codes
To store (or charge) coins in the application, you can purchase them with QR codes at credit unions and municipalities, or at participating stores.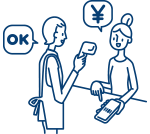 Shop and Pay With Your Own Coins
Coins can be used at participating stores and shopping malls in the same way as regular payments.
Locals can use the coins by sending them to each other or exchanging them with travelers.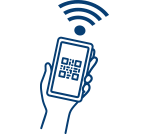 Gifting Coins
Coins can be sent from the host to the participants as a prize for participation in events sponsored by the local government or as a reward for local volunteers.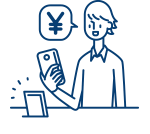 Refunds Are Possible
Coins accumulated at participating stores can be taken to the issuing entity for a refund.
A fee of 1-3% will be paid to the issuing entity, which will be used to finance the community.
List of Functions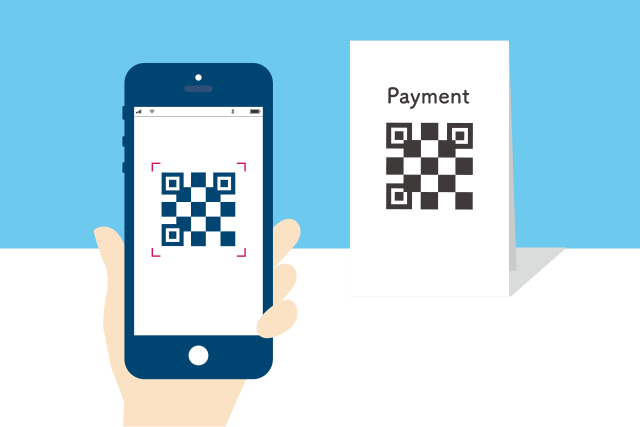 QR Code Payments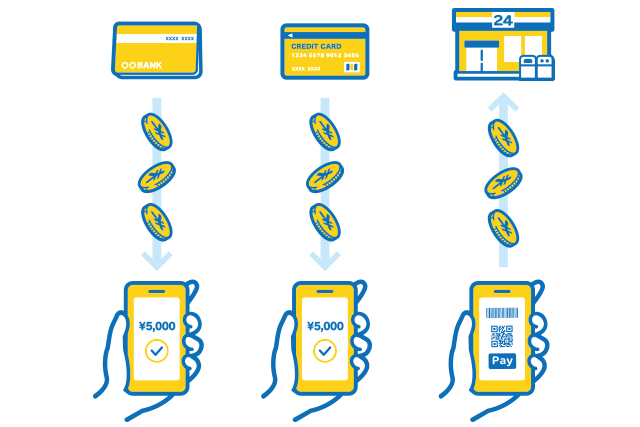 Recharge Coins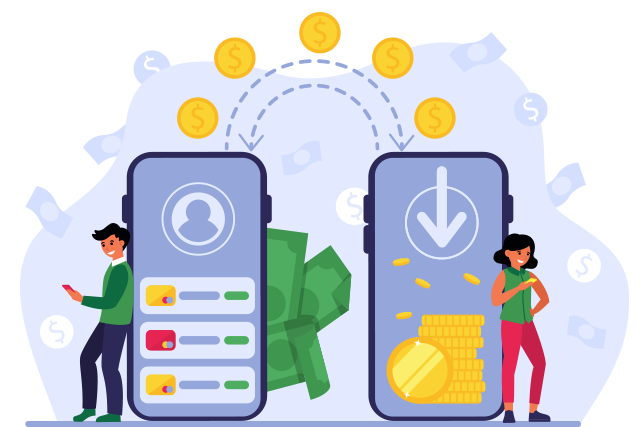 Transfer Coins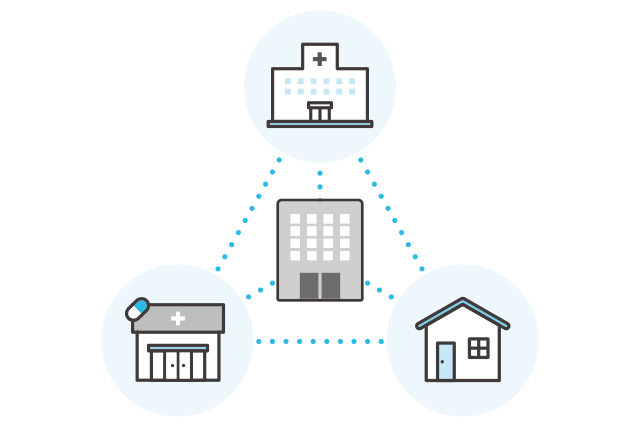 Link to External Servies
Coinity Developer
No.1 Solutions Inc.
Company Name
No.1 Solutions Inc.
Address
153-0043
Idemitsu Ikejiri Building 7F, 3-15-1 Higashiyama, Meguro-ku, Tokyo
Contact Information
TEL:03-6412-8470
FAX:03-6412-8471
E-mail:info@no1s.biz
Date Established
July 9, 2002
Capital
50 million yen
CEO
Tetsuo Omorai
Number of Employees
80 (as of April 2020)
Business Activities
Blockchain
System Development
Education
FAQ
How long does it take at the shortest from contract to full-scale operation, including system development, preparation of promotional materials, publicity period, and finding merchants?

We predict that it will take about three months for a small-scale demonstration test level, and about another three months for full-scale operation.

What is the payment method with coins?

The payment method is based on the interactive reading of QR codes. When paying at a merchant store, you select an item, go to the payment page, read the QR code in the store, enter the amount, and press the payment button.

Is it possible to automatically provide incentives such as a 1% rebate on recharges and a 1% rebate on payments?

It is not available in the cloud version, but it is possible to use the on-premise version (customized version).

How will the local government, as the issuing entity, receive the amount of money sold by the participating stores?

Refunds can be made at the local government office. If your municipality is affiliated with a bank, you will be directed to the office of the affiliated bank.

Is it possible to change the amount of the settlement fee for each merchant?

It is not available in the cloud version, but it is possible to use the on-premise version (customized version).

What is the operating environment for the application that manages the amount of coins issued and the amount spent at merchants?

The application is based on a web-based management system. A dedicated account will be issued for each coin-issuing entity and person in charge. We encourage you to use Google Chrome or Microsoft Edge as your browser.

Does the initial installation cost include the cost of issuing prepaid cards for charging?

The cost of issuing a prepaid card is not included. It will be required separately. The cost of prepaid cards is high due to the commission and fees charged to the operators. In Japan, you can basically recharge the card using QR codes at stores or at bank counters.
Please feel free to contact us at Coinity